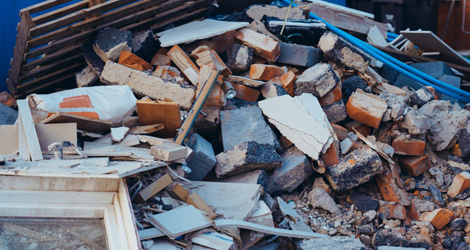 Whether you are cleaning out your office or decluttering your home of unwanted junk, Dust-A-Move Cleaning Services has the solution for you. We are readily available to help clear out your clutter and take away the unwanted junk. Our junk removal team provides a fast and easy solution for all your hauling needs.
We proudly offer junk removal for your home, office, and beyond. Our experts will remove all non-hazardous items from anywhere on your property and responsibly dispose of all unwanted clutter and debris.
Big To Small, We Pick It All
Whether you're doing an attic cleanout, decluttering your basement, or upgrading your bedroom furniture, we get rid of junk, including:
Yard debris
Masonry products
Shingles/ tiles
Digital Waste
Old Carpets
Rubbish Material
Old Newspapers
And much more
Our cleaners take pride in offering honest and transparent pricing for your junk removal needs. At the start of each job, we will provide a free, no obligation estimate based on the volume your junk items take up in our truck.
When you hire us, you can rest easy knowing we won't begin our work until you've been given an accurate calculation of the cost.
Call To Get Unwanted Junk Removed!